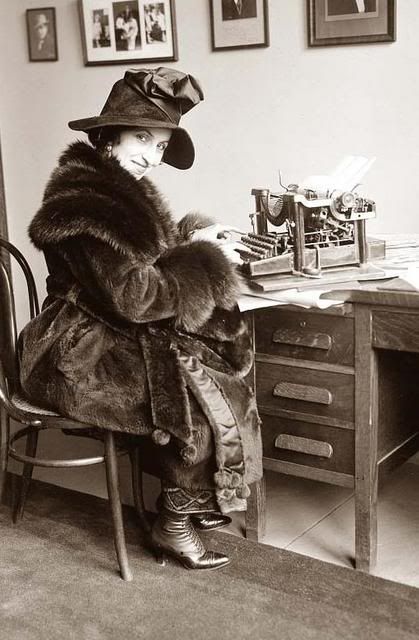 Ok, I know I ranted about last.fm
recently
, but I couldn't help sharing with you my latest discovery in the land of Web 2.0.....
I'm seriously thinking about where I want to go in my (as yet to begin) academic career. I love my job in higher education, it interests me, it challenges me, but I'm not sure if I want to pursue it much further academically. I still enjoying reading about HE but I'm just not sure I can see a PhD in it for me. I am, however, considering returning to my Undergrad roots of Religious Studies. I'm not sure exactly where I want to direct my studies, a massive list of theoretical disciplines are whirring around my head - social anthropology of religion, sociology of religion, cultural studies - along with areas of study - secularisation/resacralisation, wicca, witchcraft, feminist spirituality, paganism, cult, myth and many more.....
Anyway, this means I'm going to have to start reading properly... anything I can get my hands on that interests me... and enjoy what was always one of my favourite past-times: 6 degrees of academic separation. This involves reading an interesting book or article, scouring the bibliography and picking what you want to read next from there, and then repeating the process ad infinitum. I find it the best way to circumnavigate an idea - backwards and forwards in time, and around the circumference of the literature.
So this leads to my technological discovery after I started hunting around for some free/cheap reference management software to help me keep track of what I'll be reading. I know EndNote/Reference Manager/ProCite are all used in academia, but I don't want to shell out £100 on one of those. Then I came across
Zetero
. It's free. Developed by academics for academics and students. And better than that, it is an add on to Firefox, not a separate programme, just a little logo in Firefox's lower right hand corner which when you magically click it, it opens up your library. You can automatically capture data from any kind of web page: library catalogue, amazon etc. and manually add anything else. You can sort and tag, have multiple "collections" for different projects, and export beautiful bibliographies.
I'm sure the pay-for programmes can probably do a lot more, but I like this one, it's small, simple, fits with my favourite browser and free, free, free.... yippee!