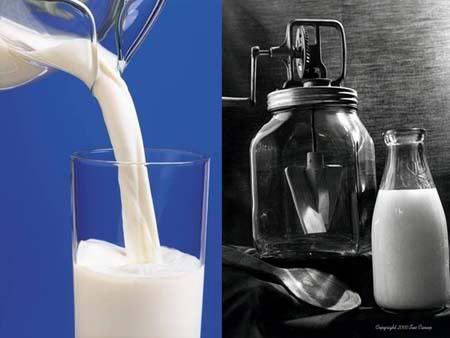 Right... I'm annoyed now - damn it I'm ill again. After a few months of feeling well, normal, for a while (not bouncing normal, but coping normally normal) I feel like crap again. Had a nasty bug which started about 2 weeks ago and just didn't shift - never quite became flu or a cold, but has left me totally wiped out.
I'm hoping a few days of 12-14 hours sleep and having a ginger cat permanently attached to my stomach will help. This had better not last long, the cat might get bored.
Anyway.... every down-turn seems to produce its own new language of lowness, so my new expression to describe how I feel is "like curdled milk" - warm and fuzzy, in a "gone off" kind of way. The irony is I'm DAIRY INTOLERANT!