I think I've had internal laryngitis lately... my inner voice has just been so quiet. But, inspired by Rand's post reminding me of the
beauty of language
, I thought I'd put a few words down about a couple of songs that have been playing on my mind lately.
I've been very bad and not bought much music lately, finally managed to pick up a CD in Sainsburys last week - the new album from Pink. I've been a fan of hers for a while - I listen to most things under the sun: prog rock, americana, lesbian folk rock etc. you know the usual - but I feel like she does the thinking woman's pop rock extremely well. If I'm feeling like I need a pick up then on goes Missunderstood and I get to the washing up.
Anyway... enough side tracking. The song that got me when I heard it for the first time the other day was
Dear Mr. President
. Yes, it could well be considered a little twee and pop-political but the thing that gets me is the sound of disappointment in her voice.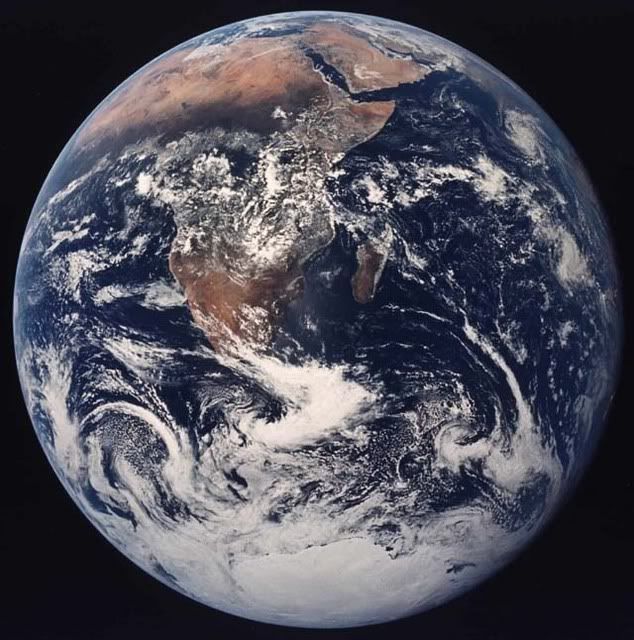 One of the songs that has always got to me as being so desperately sad is '
From a Distance
', written by Julie Gold and made famous by Nanci Griffith. I've often seen it sung on Songs of Praise or on other religious programmes and I've always been a little puzzled. Its a beautifully simple song and sounds on the surface like it might be suitable for Christian worship. But if you dig a bit deeper, and think more carefully about the lyrics, it really isn't. From my understanding the Christian God has a few key characteristics i.e. loving, involved, omnipotent, omniscient etc. The God that Julie Gold describes is too far away to see what has become of his/her creation.
The (scary?) thing is that it fits my idea of what God might be like - too far away to see what is really going on. When I studied philosophy of religion at school it gave me a way to articulate why I had such a problem with the loving God portrayed in Christianity -
the problem of evil
. Despite all the theodicies that have been developed by great theologians over the past couple of thousand years I wasn't - and I'm still - not convinced that you can reconcile the Christian qualities of God with life here on Earth. Something in me likes the idea of a creator god, and a good hearted one, so maybe he/she just isn't omnipotent or omniscient or both. So maybe 'From a Distance' is my song to God.... its just not one of worship... more of puzzlement.